Mullally Bros. Commercial & Industrial Refrigeration Service
Beyond our Design/Build capabilities, it is our commitment to Service that sets us apart.
Emergency Service
We will get you back up and running quickly.  Our service techs are available 24 hours a day, 7 days a week and are highly trained and experienced in all aspects of refrigeration systems.
24/7 Service
Certified Technicians
Extensive Parts Availability
Preventative Maintenance
We understand the value of reliability.  The best way to ensure consistent system operation and extend your equipment life is to establish a preventative maintenance routine.  Allow us to customize a maintenance agreement for you.
Custom Agreements
One-Time Inspection
Pre-Scheduled Appointments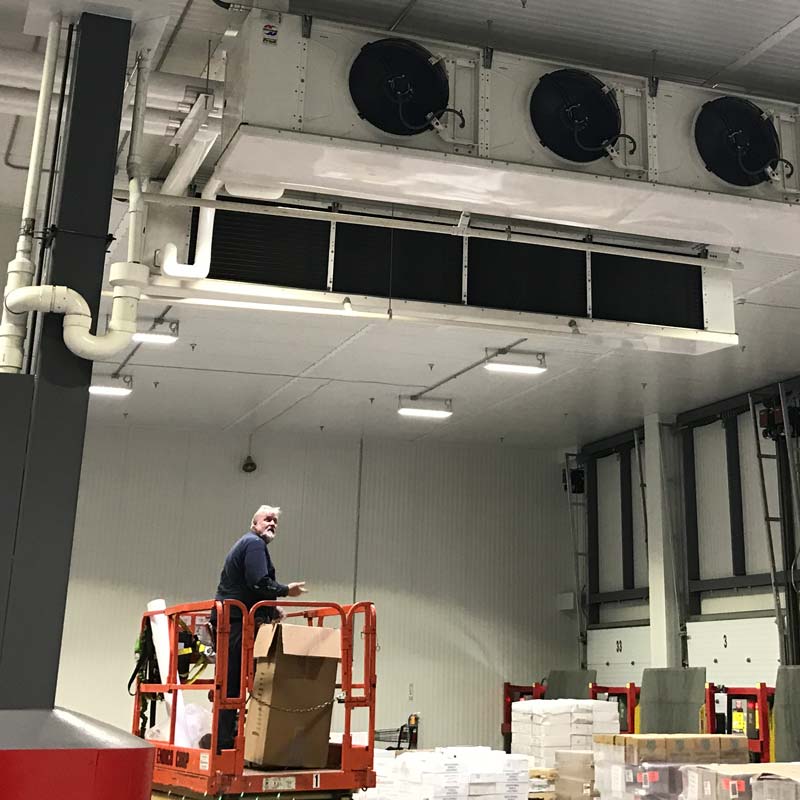 Other Services
We are your total industrial refrigeration source.  We routinely provide vibration and oil analysis, conduct mechanical integrity inspections, overhaul compressors and collaborate on energy audits with our diverse portfolio of customers. Whether you know what you are looking for, or just have questions, contact us, and talk to an expert.
Vibration and Oil Analysis
Mechanical Integrity Inspections
System or Equipment Training
Compressor Rebuilds
Energy Incentive Program Assistance
Annual Shutdown Support
What Our Clients Say
"Byrne Dairy has been in partnership with Mullally Bros, Inc. since 2003.  This may seem to be a short period of time, but in these last 15 years we have had both growth within our facilities and constructed new facilities and Mullally Bros, Inc. has been a critical part of that growth.  Their support has included integration of expansions, maintenance of equipment and keeping facilities in compliance."
Ken Carter, Director of Engineering
Byrne Dairy, Inc.