Mullally Bros. Commercial & Industrial Refrigeration Service
Beyond our Design/Build capabilities, it is our commitment to Service that sets us apart.
Emergency Service
We will get you back up and running quickly.  Our service techs are available 24 hours a day, 7 days a week and are highly trained and experienced in all aspects of refrigeration systems.
24/7 Service
Certified Technicians
Extensive Parts Availability
Preventative Maintenance
We understand the value of reliability.  The best way to ensure consistent system operation and extend your equipment life is to establish a preventative maintenance routine.  Allow us to customize a maintenance agreement for you.
Custom Agreements
One-Time Inspection
Pre-Scheduled Appointments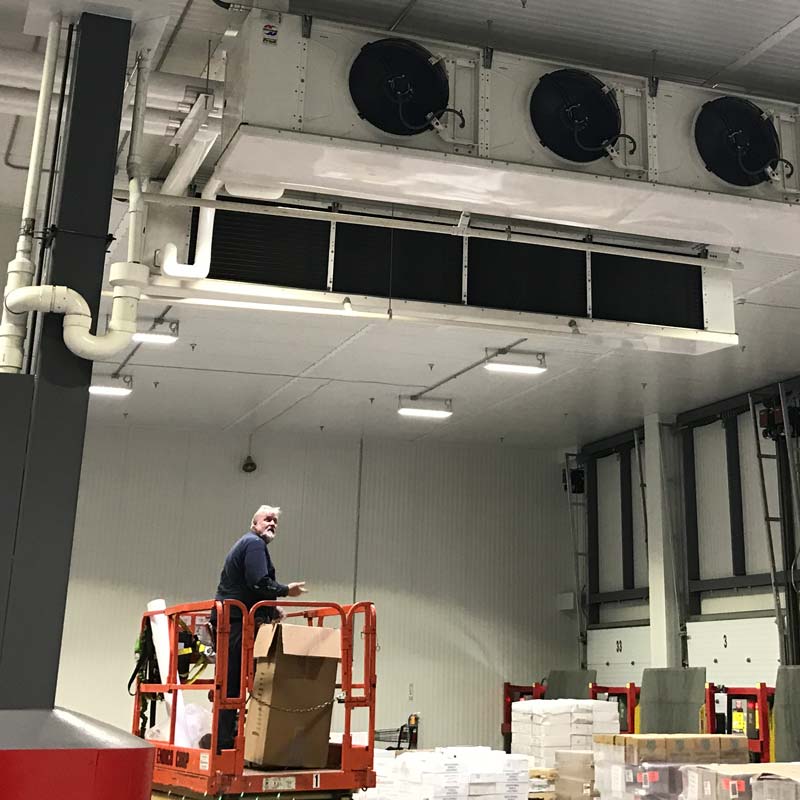 Other Services
We are your total industrial refrigeration source.  We routinely provide vibration and oil analysis, conduct mechanical integrity inspections, overhaul compressors and collaborate on energy audits with our diverse portfolio of customers. Whether you know what you are looking for, or just have questions, contact us, and talk to an expert.
Vibration and Oil Analysis
Mechanical Integrity Inspections
System or Equipment Training
Compressor Rebuilds
Energy Incentive Program Assistance
Annual Shutdown Support
What Our Clients Say
"I wanted to express our great appreciation for the way this heat exchanger project went down.  You heard us loud and clear that our downtime would be extremely expensive if it started stacking up milk to the point that it couldn't make its way to processing.  You made sure this didn't happen, and indeed, exceeded expectations.  Tony did everything possible to prepare for a speedy and accurate installation.  I was most impressed with the way your entire crew worked together and really bore down in it until completed.  Tom was also instrumental in compressing the operation.  I hope I passed this on to all the guys as they were getting ready to head out Wed.  morning.  I think I saw it in all faces that they had a satisfaction in the job outcome and the kudos they heard from us."
Allen Yanney, Facilities and Maintenance Manager
St. Albans Cooperative Creamery, Inc.